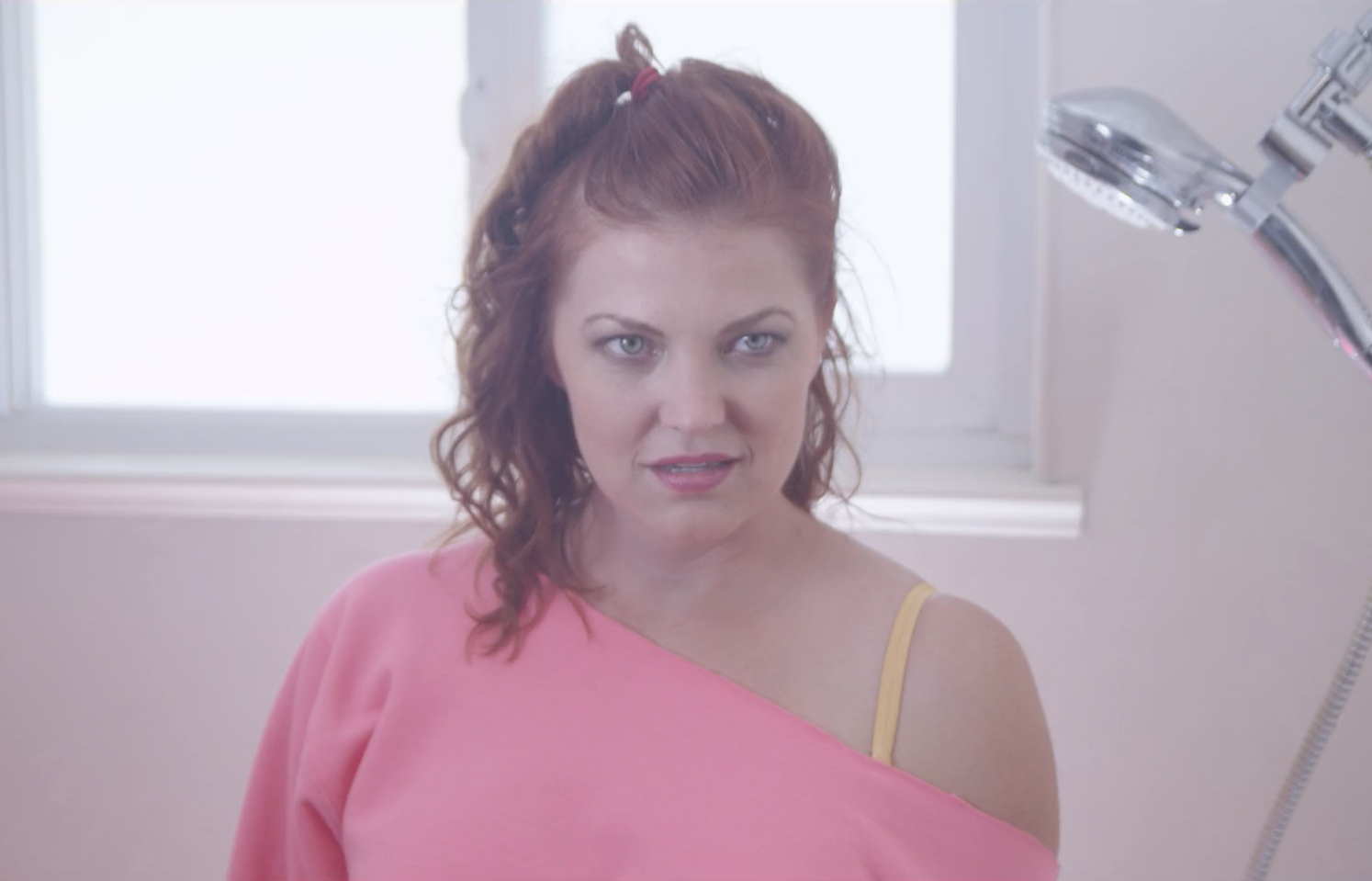 Bloodsucka Jones is back! And surprisingly so is Heather. And a redhead.
The BSJ crew has been hard at work filming what looks to be a very satisfying sequel to Bloodsucka Jones. This time, WITH ZOMBIES!! In their words:



"
To put into simple terms it's like Black Dynamite meets Shaun of the Dead meets Dawn of the Dead meets Better off Dead with a dash of Kung Fury, Clerks, and Fright Night. Bloodsucka and super gorgeous but deadly Filipino sidekick Vanessa help a couple of idiots fight an army of zombies. We are talking zombies that were created by the evil pop collard 80's style douche vampire Stewart. There will be blood, gore, synth, bad language, muscle cars, kick ass girls, lasers, Kung Fu, bikini's, roller derby, beautiful sidekicks, wristbands, and maybe even a puppet in this awesome horror comedy."
Check out the new trailer:
Want to see the original "Bloodsucka Jones?" Now you can stream it for free on YouTube!