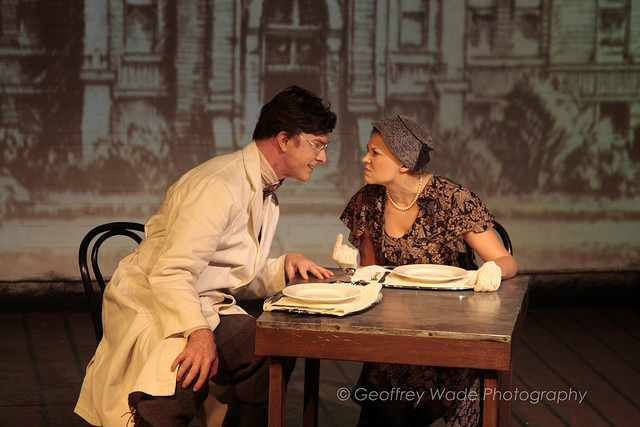 Hugo Armstrong as John Broadus Watson & Erin Holt as Mary Watson in the hit musical "The Behavior of Broadus"
 
The Behavior of Broadus - 2015 Stage Raw Award winner for Best Musical. I had the honor to portray Mary Watson in this world premiere musical.  "The incredible sort-of-true story of John Broadus Watson, father of Behaviorism and modern advertising. He has the power to control your brain. Indeed, we suspect he's making you read this now."

Listen to a clip of me in the cast recording: "Great, Great Man" Demo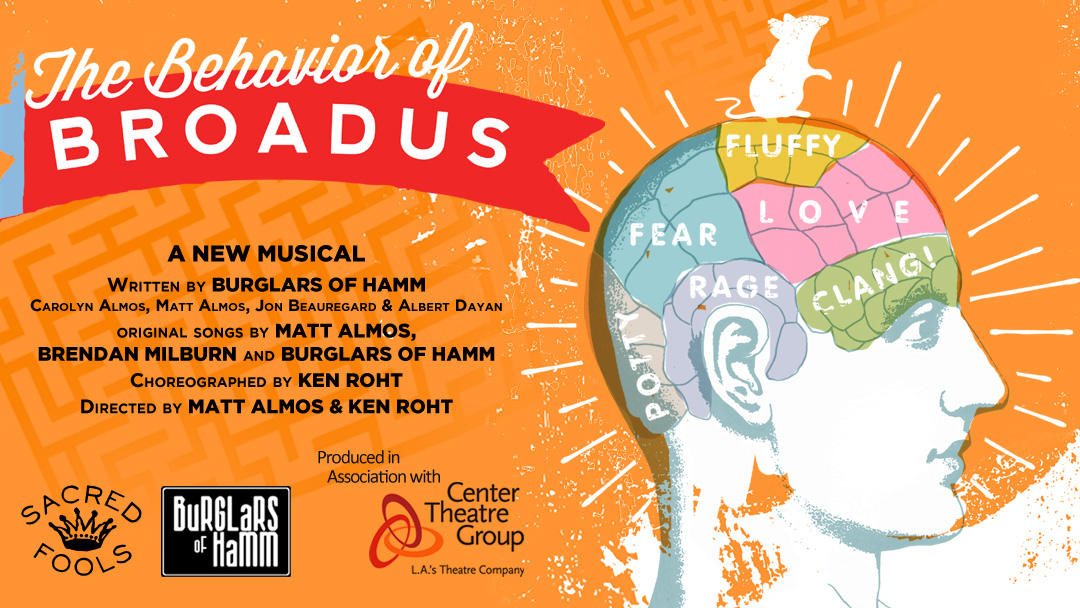 ---
I produced & starred in "Three Small Words," a stage series presented as part of the late night show Serial Killers at Sacred Fools Theater. Here are two clips from Episode 1:

"Mona" talks to imaginary animals



"Mona" imagines her fantasy husband


 
---

I am featured as "Phyllis The Stalker" in episode 1 of the comedy web series "Lesbian Lovers Annonymous." See the episode on SpenTV:


---

I also performed in the 2011 LA 48 Hour Film Festival. Here is a clip of me from "Shellter:"